Nowadays, more than 300 million active freelancers - growing to as many as 2 billion by 2035 - power the global, digital, on-demand economy. With our partner, we intend to create a bank that works for them and will revolutionize the industry.
Our partner is an American startup headquartered in beautiful Miami, Florida with the mission of designing financial solutions that align with the organizing principles of the new, remote-first economy. We are currently under the development of three green-field projects, connected into one eco-system that will allow freelancers to acquire financing, get paid faster, and build their businesses from the ground up.
100% Remote
You can work 100% remotely from anywhere in the world.
Connect with us from sunny Tenerife or one of our co-working offices.
Shared workspace offices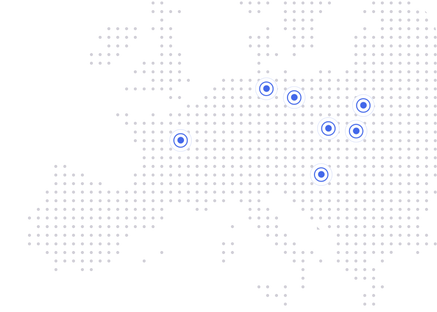 Salary Ranges
We actually do want you to get as much as possible since we want to see great results.
Mid

Senior

Architect
Engagement Type
We offer B2B or contract of mandate with 20 paid vacation days. However, if proposed agreements are a hindrance, do not hesitate. We will figure it out.
16 000 - 24 000 PLN
20 paid vacation days.
Working on an innovative Fin-Tech App that's made up of a complex ecosystem of web applications

Working closely with Lead Developers

Taking care of solution requirements

Planning development of new feature

Working closely with the marketing team
Tech Stack
The below skills are essential when applying for this position.
Business Analysis

Advanced
Min 5 years of experience in the software industry with significant time working with a dynamic startup environment

Extensive experience working in mobile application development & Social media Apps

Ability to clearly and concisely document requirements and user experience needs in an organized manner

Previous experience in creating user journeys, user stories, use cases, and personas

Ability to comprehend complex business requirements translate them into executable user solution requirements

Previous experience working on fast-paced Digital projects

Ability to work independently and provide regular progress updates

Comfortable with work direction changes as needed

Comfortable in taking ownership of features assigned

Excellent teamwork and communication skills
First, interview to get to know each other and talk about both yours and ours expectations

An interview with Team Leader who you will work closely with

An interview with our Management to determine culture fit

We are able to complete the entire process in 2 weeks
Maciej
Head of Development
Bartosz
Head of Recruitment
Wiktor
Head of People & Operations
Wojciech
Senior Frontend Developer
Place for you
Your position Perks & Benefits
Everyone in the team is an individual who is a team player. We share our ideas.
100% Remote
Work Scheme

International
Integration Trips

Training &
Mentoring

Multisport &
Social Activities

20 Days of
Paid Vacation

Private Healthcare
Insurance

Personal Office
Device Equipment

Custom Slack
Emoji Icon

Flexible
Working Hours
We are a Cracow-based software house that provides web development services to customers worldwide. The technologies we mainly use are Java and JavaScript. The flat structure in our company makes you feel at home.
We will fully support your career path and help you identify both your potential and areas for improvement. Most importantly, we expect from you eagerness and willingness to learn and grow.
We do not cut your wings, we help you fly!
We will play it to anybody who ever wondered what is it like to work with us. Everybody in here is just genuinely himself and we believe you can tell it from the look on our faces. We are a team of hard-workers but fun and endorphins are just in our blood.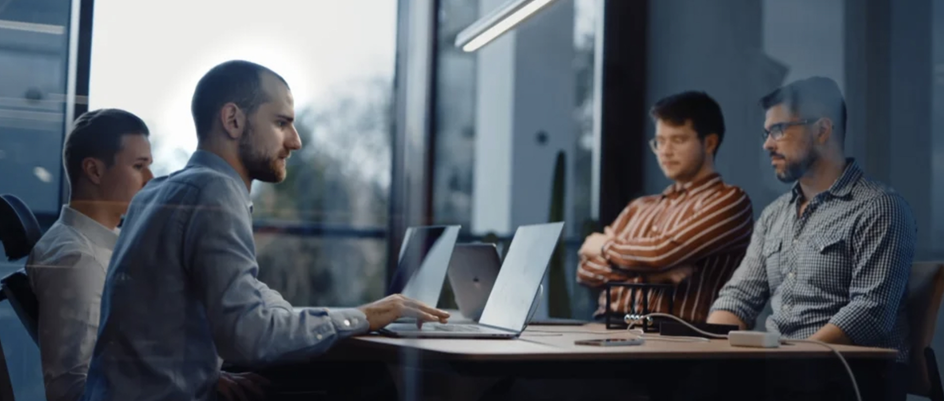 Any Questions?
Talk to Wiktor
We are looking for creative, talented people with a collaborative mindset.
We give you the freedom to express your creativity and develop
professionally as an individual.