Core Technologies
That Define Us
We build software engineering teams for world leading product companies and corporations.
A Bit About Us
People are at the heart of what we do and how we approach our work.
Get to know us here.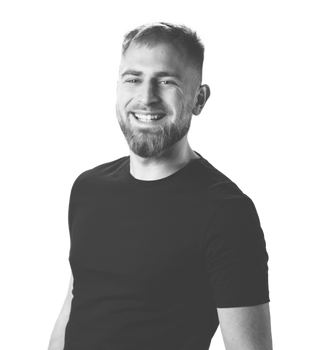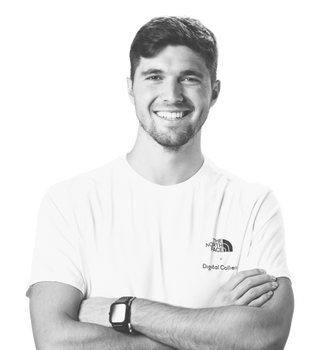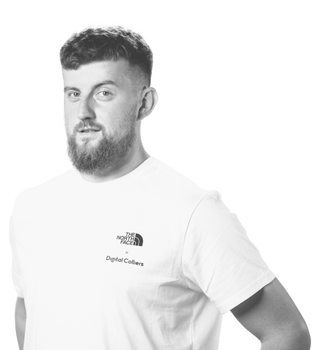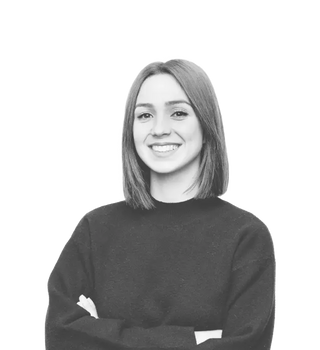 Vue.js Team
Vue.js offers developers some practical, effort-saving conventions to avoid writing boilerplate code.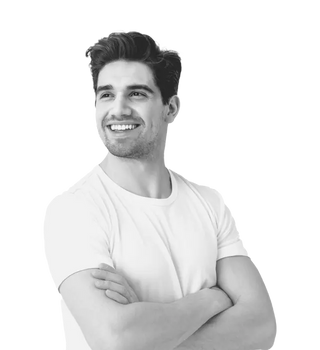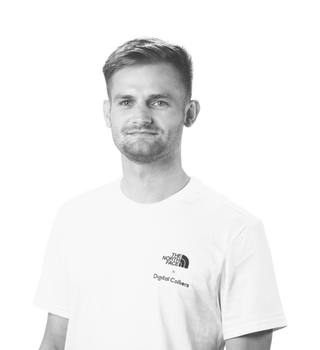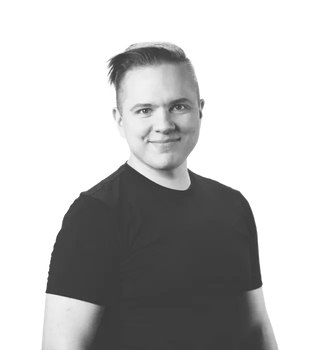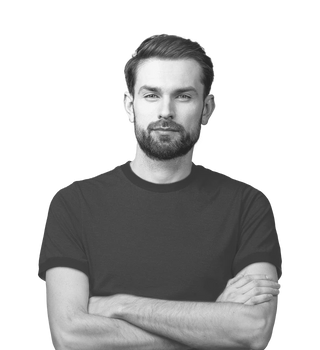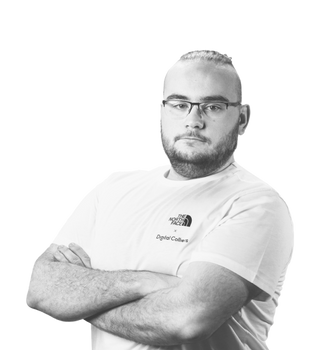 Java Team
Java provides developers with a secure environment and a mature ecosystem of battle-tested tools and various plugins.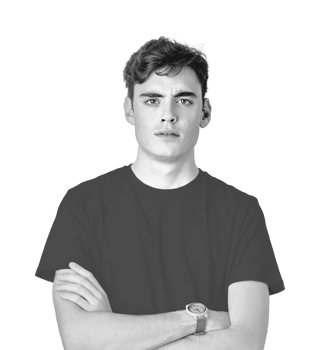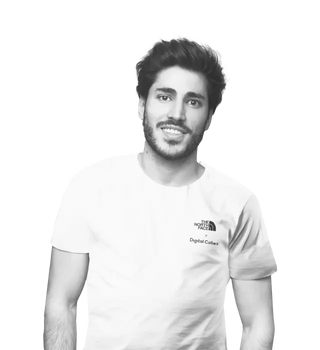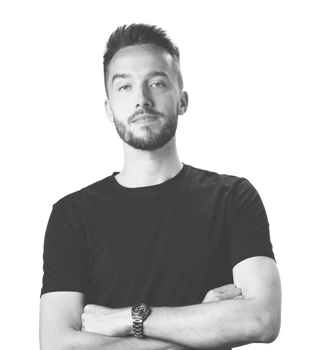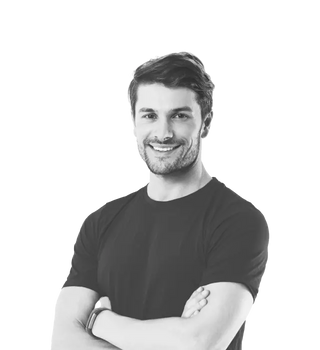 React Team
React has been one of the most in demand frontend frameworks and the backbone of many innovative projects.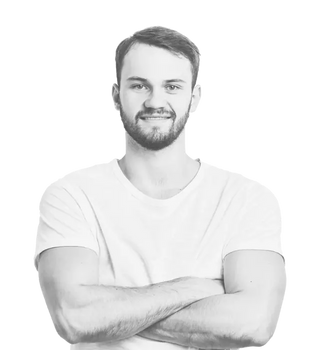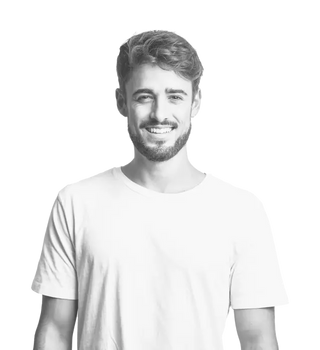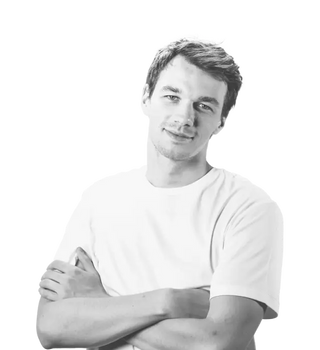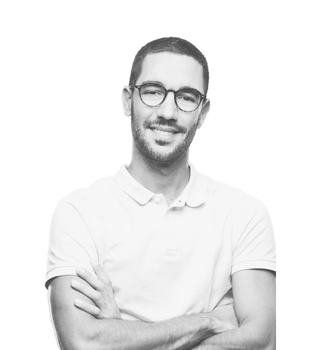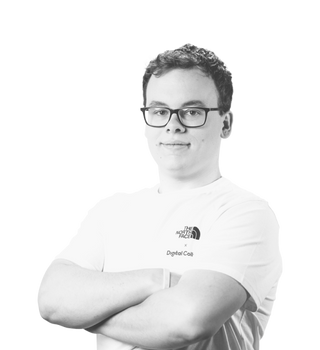 Kotlin Team
Clear and compact, Kotlin improves productivity with its succinct and intuitive syntax what helps teams to stay efficient.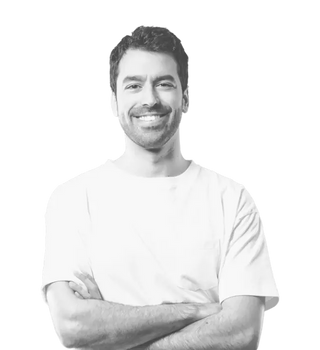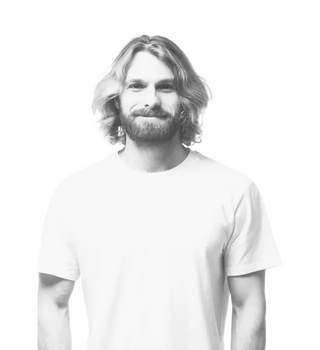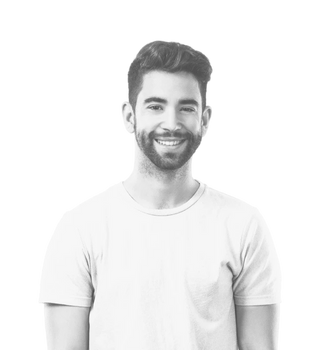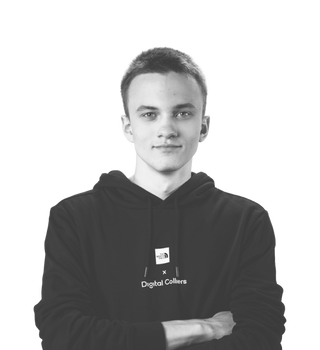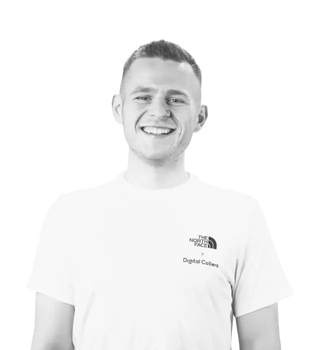 Node.js Team
Node.js's event-driven IO model supports the handling of concurrent requests what makes it efficient and fast.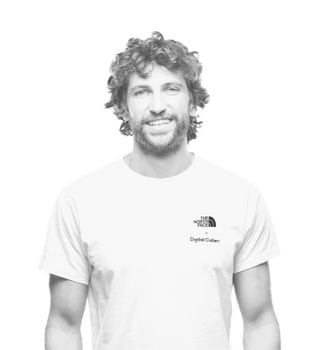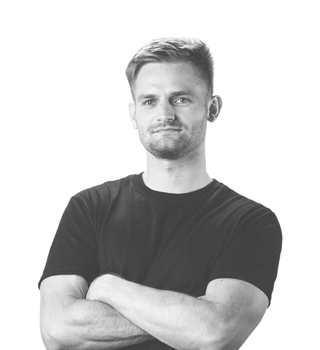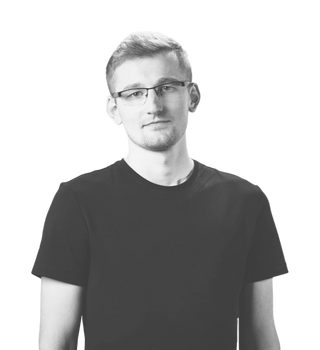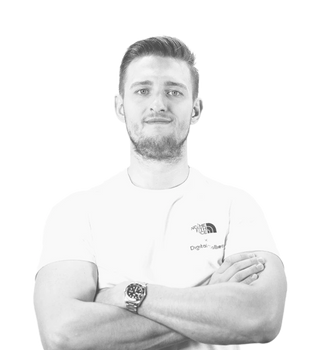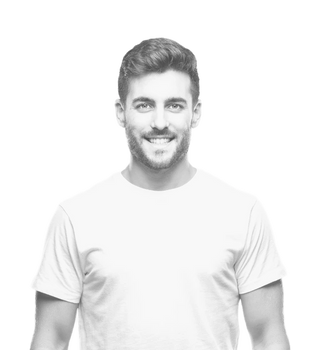 .NET Team
The .NET framework is intended to be used by most new modern applications created for the Windows platform.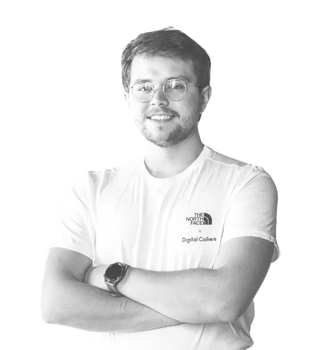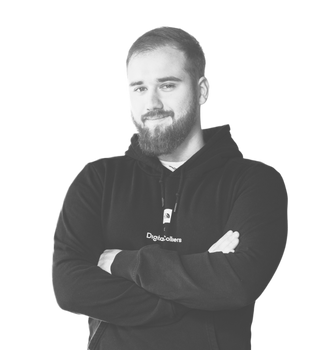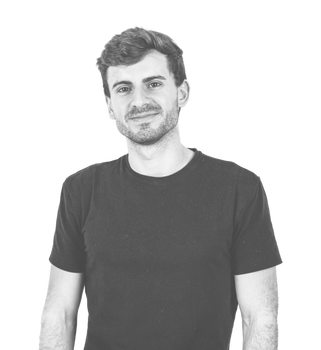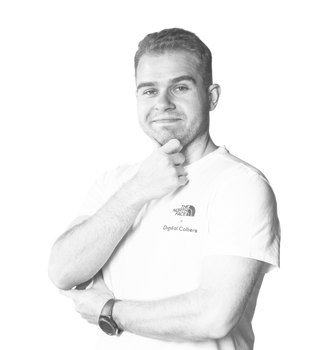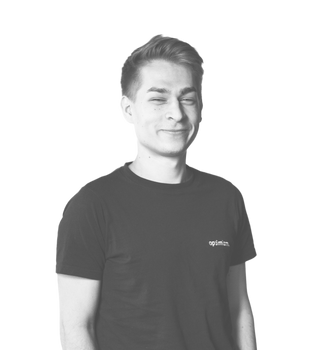 Angular Team
Angular is an extensible toolset for building the framework most suited to your application development.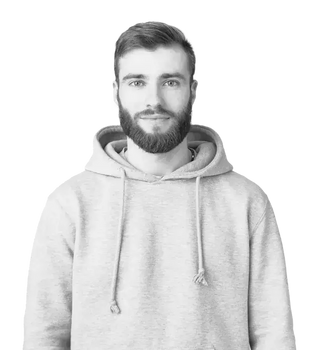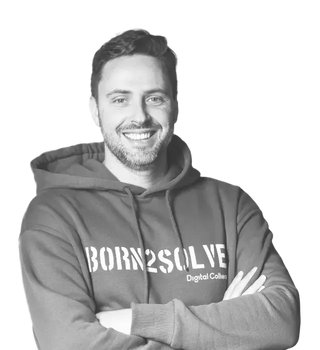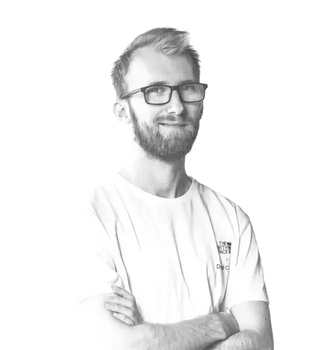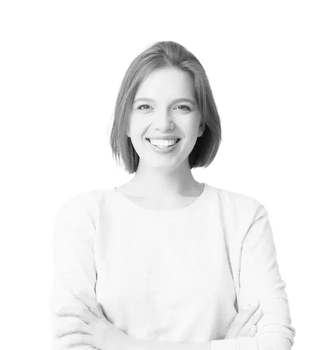 Flutter Team
Flutter is an open-source framework by Google for building multi-platform applications from a single codebase.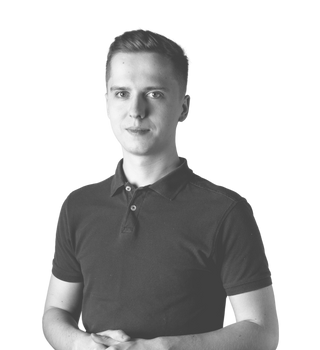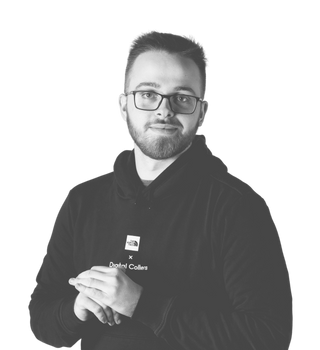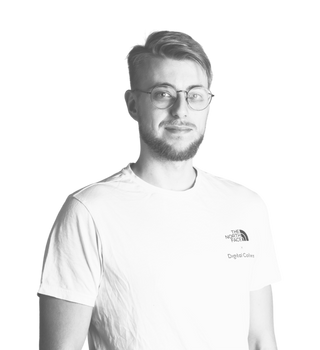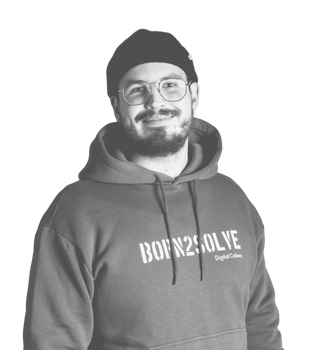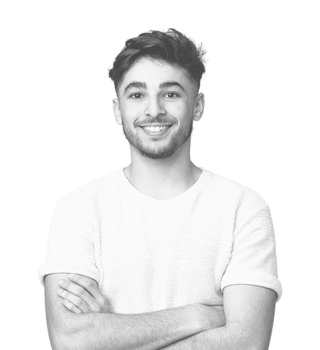 Solidity Team
Solidity is a contract-oriented programming language. The number of developers is estimated at 200,000.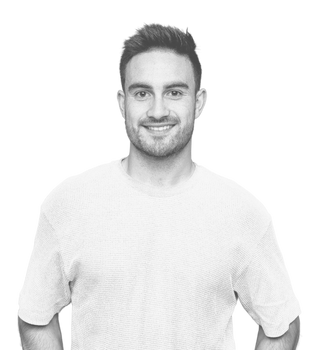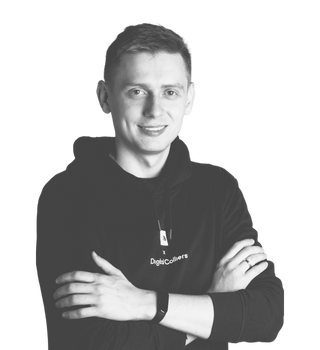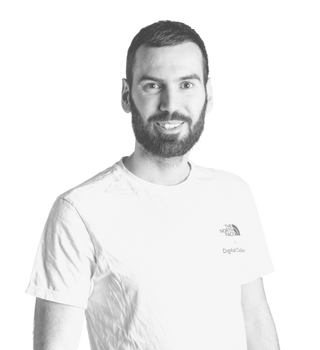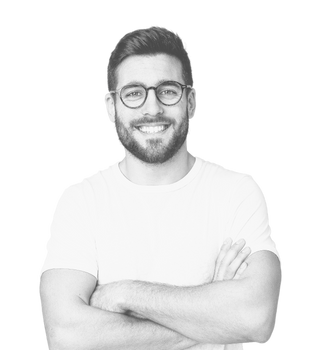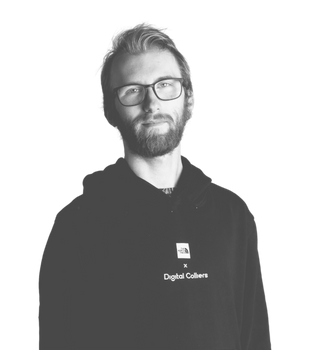 Solutions That Fit
Business Needs
Product Companies

Building agile product teams in weeks is our spécialité de la maison. You choose the degree of our ownership in your project.

Corporations

A wide range of world-class specialists engaged in long-term projects is the core of what we offer to our corporate clients.

Startups

Years of hands-on experience in software development and our ownership philosophy makes us the right fit for startup companies.
Working for
DACH
Having worked with clients from all over the world, we got to know various business cultures and acquired invaluable experience.
German Proficient
Our development teams work in
a german-oriented environment.
Expertise & Knowledge
We are well versed in successfully
building highly skilled teams.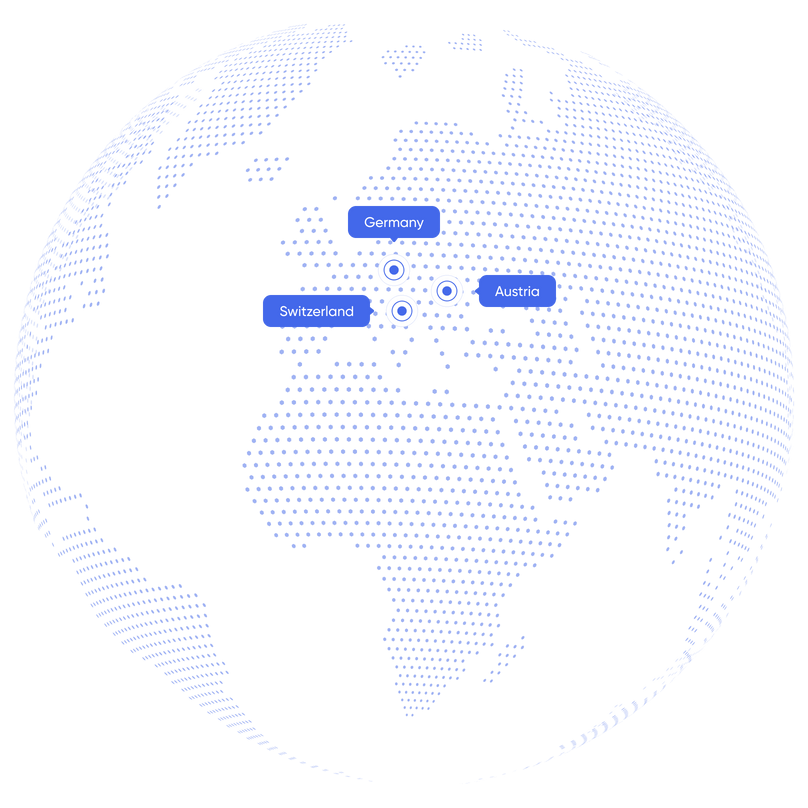 What
Our Clients
Say
We believe that a closer understanding of the customers needs defines a successful cooperation. See for yourself how
our clients feel about our work culture.
Contact
How to Create a Perfectly Sized Software Development Team?

How to Successfully Manage an Offshore Software Development Team

The Benefits of Outsourcing Software Development to Poland
Scale Your
Business
We're happy to contact, and provide
you with all the relevant information.
Let's talk business opportunities.
Become
One of Us
Become a member of our growing team,
and build the digital future with us.
Start progressing your career.