Or
Apply
Directly

to a Project

At Digital Colliers you can choose to join any industry, technology or project you are interested in.
Instead of applying for a specific role, choose directly the project that suits you most.
See all projects
Headless Storefront SDK for Gaming  

100% Remote
Junior, Mid and Senior Positions Up to 26 000 PLN + VAT
It's a long-term greenfield project that we are developing from scratch.
We are setting a new standard in online gambling, making it more convenient & intuitive.
Technologies:
Vue.js
TypeScript
Node.js
RabbitMQ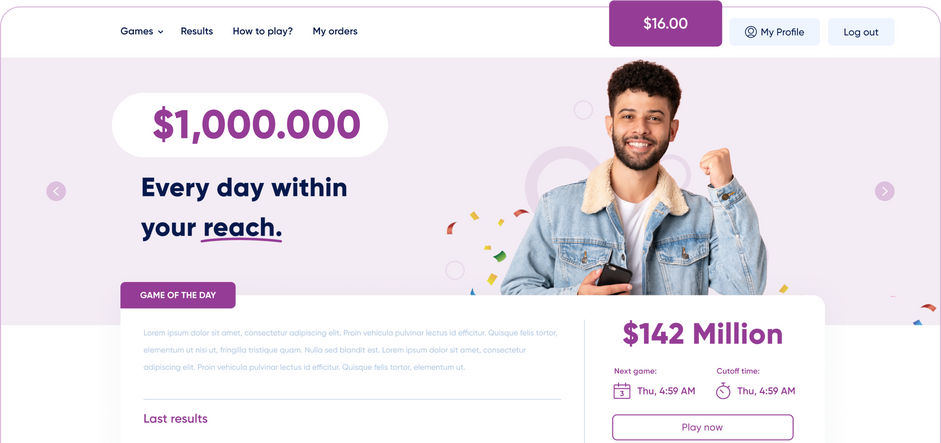 Innovative Lottery SaaS Platform  

100% Remote
Mid and Senior Positions Up to 26 000 PLN + VAT
We designed and built a complete software SaaS solution that will enable enterprises
around the globe to open for new markets and revolutionize the online lottery industry.
Technologies:
Vue.js
TypeScript
Kotlin
Ktor

Predictive Monitoring Platform  

100% Remote
Senior Software Craftsman Up to 30 000 PLN + VAT
In an uncertain economic environment, we build product that will drive the finance sector to the next level through cash flow with reliable forecasts and real-time monitoring.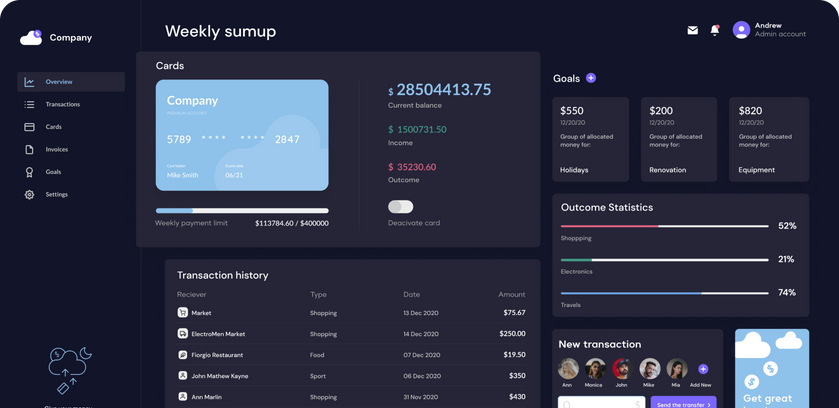 Social Finance Ecosystem Solution  

100% Remote
Junior, Mid and Senior Positions Up to 30 000 PLN + VAT
The project is focused on building one of three platforms of a bigger ecosystem that will allow freelancers to acquire financing, and build their businesses from the ground up.
Technologies:
React
React Native
Node.js
Python
Payment Orchestration Platform  

100% Remote
Senior Positions Up to 30 000 PLN + VAT
The project aims to develop and evolve a Payment Orchestration Platform to help global enterprises to improve their payment processes and gain insight of the transactions.
Technologies:
Go
React
GraphQL
DynamoDB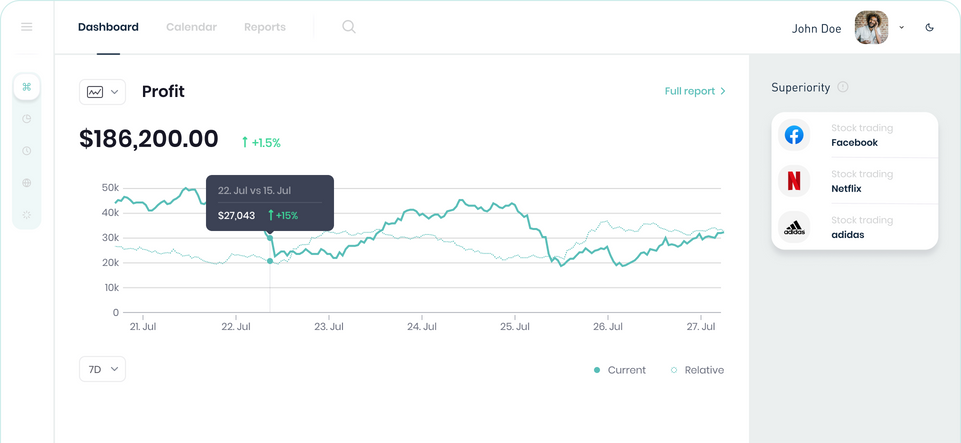 Digital Healthcare Platform  

100% Remote
Mid and Senior Positions Up to 30 000 PLN + VAT
We are developing a cutting-edge project for the healthcare industry. The modern
interactive tool delivers information and communication for patients in their medical journey.
Technologies:
Vue.js
TypeScript
Kotlin
Java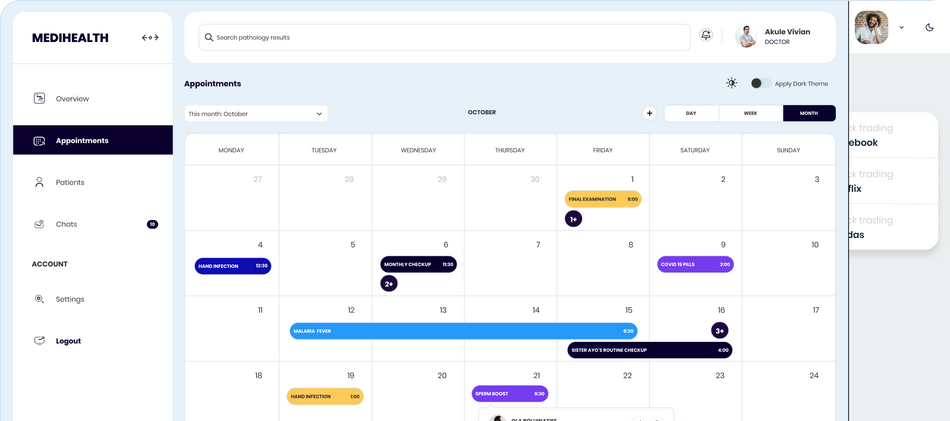 See all projects
Develop Your
Career
Wherever you are in your career, Digital Colliers provides opportunities to learn, develop and apply your talents at the highest level. Join us and see for yourself.
Junior
Junior indicates a level of responsibility, rather than a level of skill or experience. You will have code reviews and possibly pair programming.
Middle
Mid-level Developer provides an insightful knowledge of programming and has already spent at least 2-4 years in this profession.
Senior
Senior Developer can handle the entire software development life cycle, end to end while sharing the expertise with others.
Architect
Software Architect interprets business requirements and makes high-level structural decisions about the direction of the project.
Innovative &
Greenfield Projects

100% Remote
Work Scheme

Conferences &
Business Trips

Flexible
Working Hours

High
Salary

Personal Office
Device Equipment

20 Days of
Paid Vacation

Multisport &
Social Activities

Training &
Mentoring

International
Diverse Team

International
Integration Trips

Structured Career
Progression

Custom Slack
Emoji Icon

Shared Offices
Around the World
Inspiring
Stories
We believe that behind every success, there is a story. These stories motivate our prospective individuals and offer unlimited courage when facing future challenges.
Regular
Integration Trips
Strengthen bonds, flourish relationships, and experience more.
That's what our corporate retreats are about.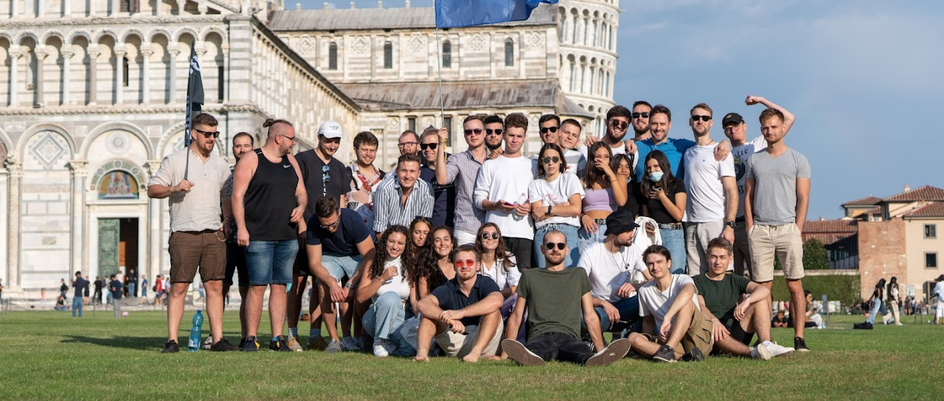 Digital Colliers in Bologna, Italy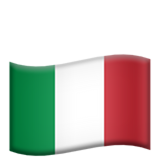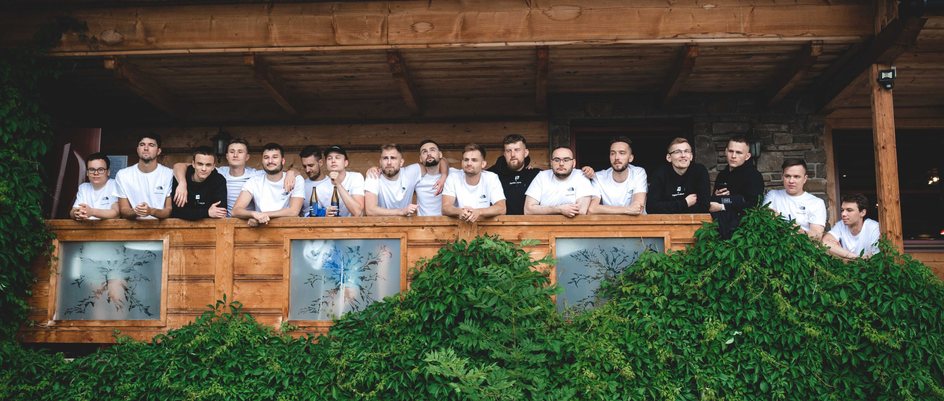 Company Adventure in the Tatra Mountains!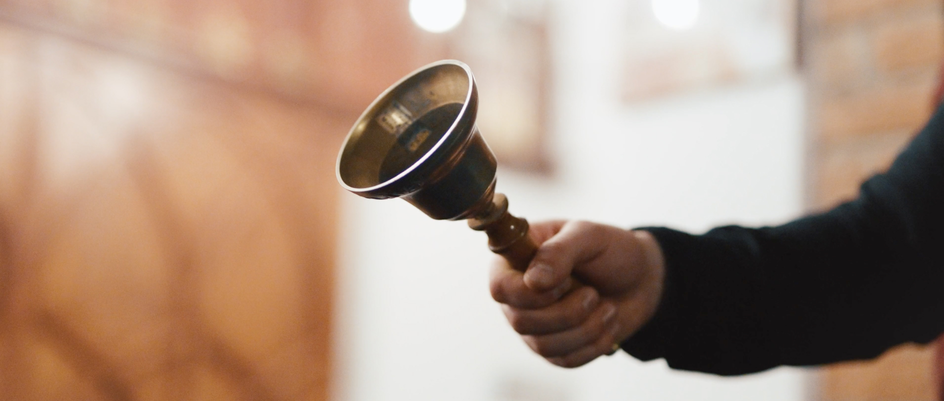 Christmas Eve With Digital Colliers Family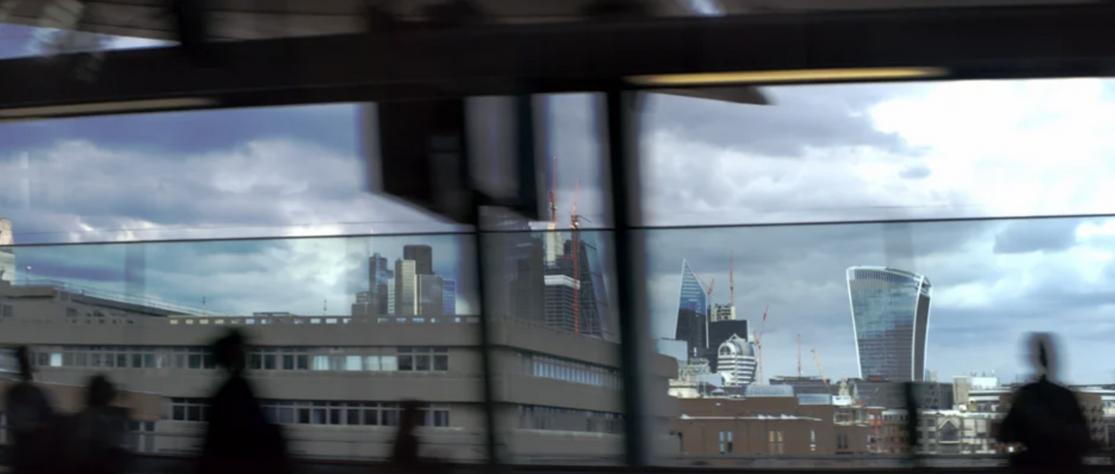 Tech Event in heart of London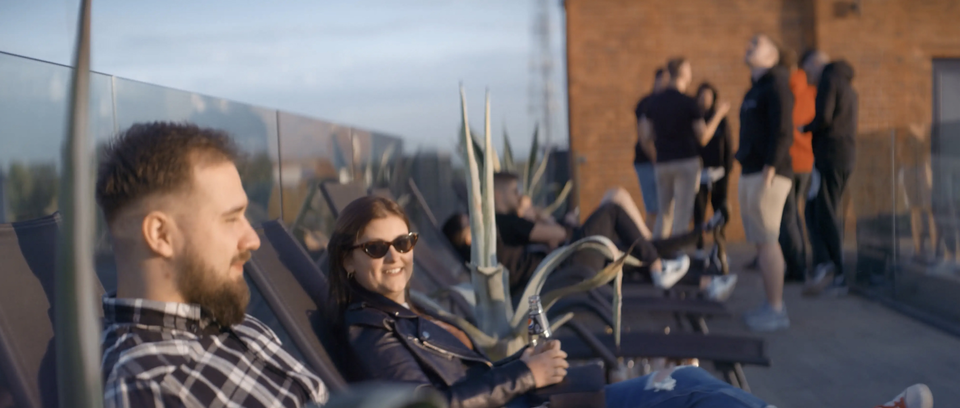 Work
From Anywhere
Take your remote work to another level. We have the capabilities to do it.
Travel to places you always wanted to and enjoy your time working with us.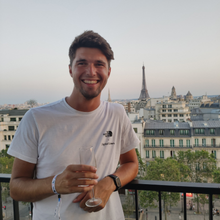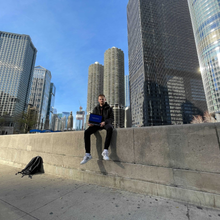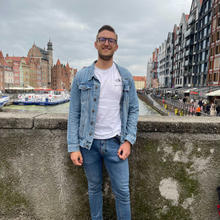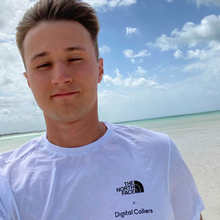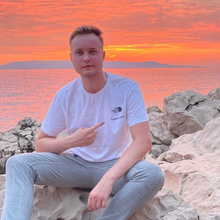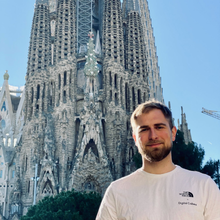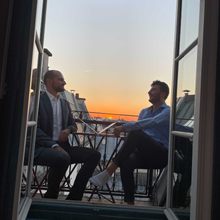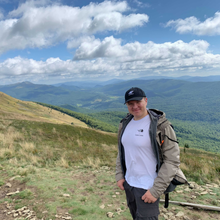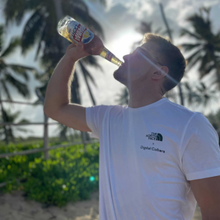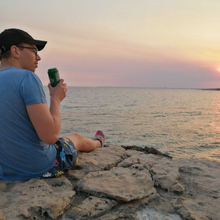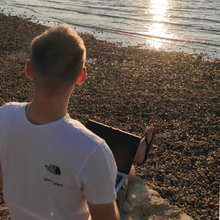 Mentoring Program
Our internal program - Born2Solve Academy, provides mentorship
and support for our newly joined office members. Grab a hand of an
experienced leader from day one and get into projects in entire confidence.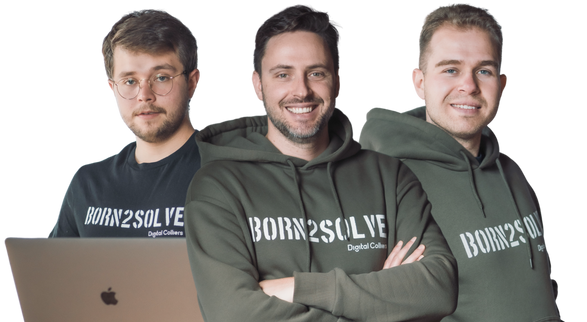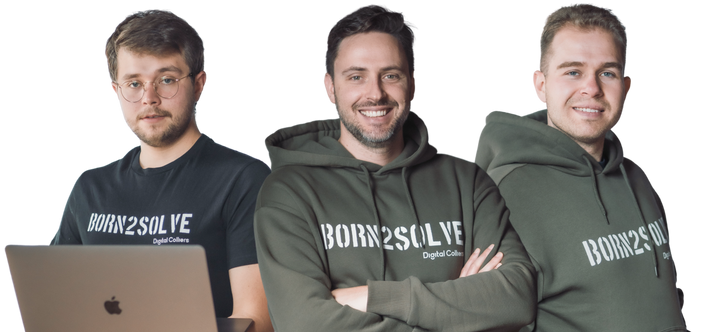 Internal Courses

We offer various programming courses designed by
our Senior Team Leaders.

Hackathons

Hungry for competition? Check your skills against
other employees in the quarterly Hackathons.

Full-time Support

Participate in regular discussions with your mentor
and reach out for any advice you might have!

We are Here for You

Your voice is our everything. We offer two-way
feedback to discover what's good and what's not.