We are currently looking for a Product Owner to join our team, and help us develop the server-side of the Innovative Lottery SaaS Platform.
In this role, you will be working closely both with board members, stakeholders, and our development team. Your main responsibility will be to be a kind of bridge between the world of business and the world of development, collecting stakeholders' requirements, smoothly translating them into technical words and helping developers get them into code.
100% Remote
You can work 100% remotely from anywhere in the world.
Connect with us from sunny Tenerife or one of our co-working offices.
Shared workspace offices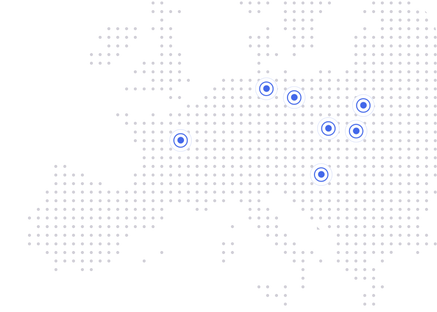 Salary Ranges
We actually do want you to get as much as possible since we want to see great results.
Mid

Senior

Architect
Engagement Type
We offer B2B or contract of mandate with 20 paid vacation days. However, if proposed agreements are a hindrance, do not hesitate. We will figure it out.
16 000 - 30 000 PLN
20 paid vacation days.
Gathering, evaluating, and analyzing business and user requirements

Building, maintaining and configuring properly defined and detailed epics & user stories that follow product strategy

Maintaining our product's backlog and releases plan

Following long-term vision for product evolution

Making product development status and progress visible to necessary stakeholders and realizing their ROI

Managing project/product scope, schedule, dependencies, communication, and stakeholders

Communicating with solid arguments the product's plans, issues, and general insights to different stakeholders

Keeping an eye for the bigger picture

Close cooperation with UX team

Negotiating as well as compromising when and where needed

Running sprints, scrum rituals

Ensuring that the team is on the right track at all times
Tech Stack
The below skills are essential when applying for this position.
Direct experience in independent IT product management position, confirmed with successful implementation

Experience and feel for product prototyping & UX design, enough to manage UX & graphic designers so that our products are user friendly and beautiful

Ability to decompose a high-level concept into business requirements and concrete product backlog

Strong project management skills (experience with Agile methodology would be a plus)

Great interpersonal and communication skills, demonstrated by the ability to communicate project progress and results in a clear and interesting way

Fluent English in speech and writing
First Call

First, short interview with our Head of Recruitment

Second Call

A 1-hour interview with our Head of Development

Final Stage

Recruitment Final Stage - interview with Board Members

Offer

We are able to complete the entire process within 2 weeks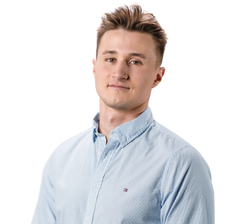 Maciej
Head of Development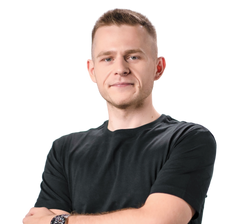 Bartosz
Head of Recruitment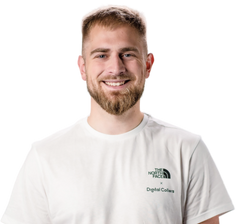 Wiktor
Head of People & Operations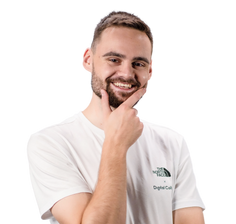 Wojciech
Senior Frontend Developer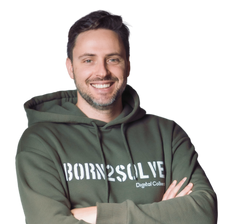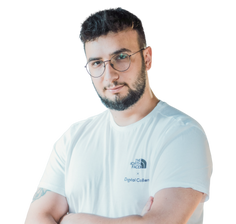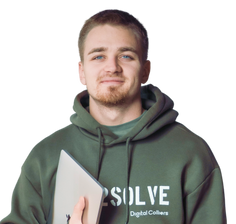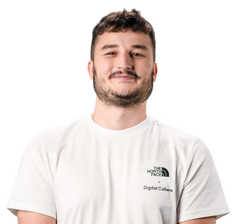 Place for you
Your position Perks & Benefits
Everyone in the team is an individual who is a team player. We share our ideas.
100% Remote
Work Scheme

International
Integration Trips

Training &
Mentoring

Multisport &
Social Activities

20 Days of
Paid Vacation

Structured Career
Progression

Personal Office
Device Equipment

Custom Slack
Emoji Icon

Flexible
Working Hours
We are a Cracow-based software house that provides web development services to customers worldwide. The technologies we mainly use are Java and JavaScript. The flat structure in our company makes you feel at home.
We will fully support your career path and help you identify both your potential and areas for improvement. Most importantly, we expect from you eagerness and willingness to learn and grow.
We do not cut your wings, we help you fly!
We will play it to anybody who ever wondered what is it like to work with us. Everybody in here is just genuinely himself and we believe you can tell it from the look on our faces. We are a team of hard-workers but fun and endorphins are just in our blood.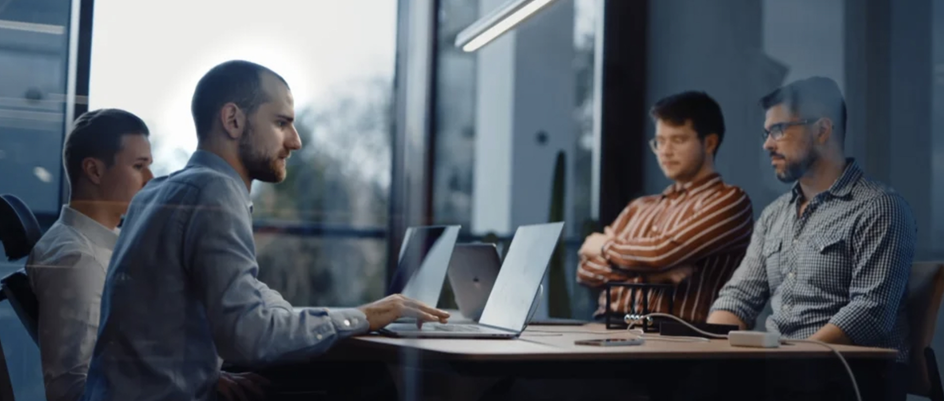 Any Questions?
Talk to Wiktor
We are looking for creative, talented people with a collaborative mindset.
We give you the freedom to express your creativity and develop
professionally as an individual.